Today we are talking all about Instagram stories – a modern marketing tactic, which is actually one of our favourite things to discuss and teach!
Instagram Stories are a full screen visual format that allows users to share photo and video content in all kids of creative and engaging ways – which only last 24 hours!
Did you know that over 500 million people use Instagram stories everyday?
And on top of that over 60% of people have mentioned becoming more interested in a product, brand or service after seeing it in their stories!
Now that you do you might be thinking – WOW WHY WEREN'T WE USING THESE EARLIER!
So how do you use Instagram Stories Effectively?
 Your Instagram feed is what will get you noticed and get people to start following you as a business, but they truly get to know you through the use of your stories.
 People are beginning to look at stories even more now as they are easy to digest and they play automatically.
Be consistent.
You don't have to use Instagram Stories everyday, but try to focus on creating the same number of stories each week so that your audience knows what to expect from you. You may also like to try and post Instagram Stories on the same days that you post content on your feed, as you can use your stories as a call to action to check out a post. Try to focus on creating stories a minimum of 3 times per week or for more optimal use, everyday.
Use story highlights.
Your stories do not have to disappear after 24 hours; by creating highlights, this allows you to save your best or most important stories on your profile. An example of a highlight you may want to include on your profile may be FAQ's – this way people can get answers immediately from your profile, and it shows that you are using your initiative to help provide value to your followers.
Add hashtags.
By adding hashtags, this makes the stories you are posting discoverable to a wider audience. By adding hashtags this creates even more opportunity to produce traffic to your page.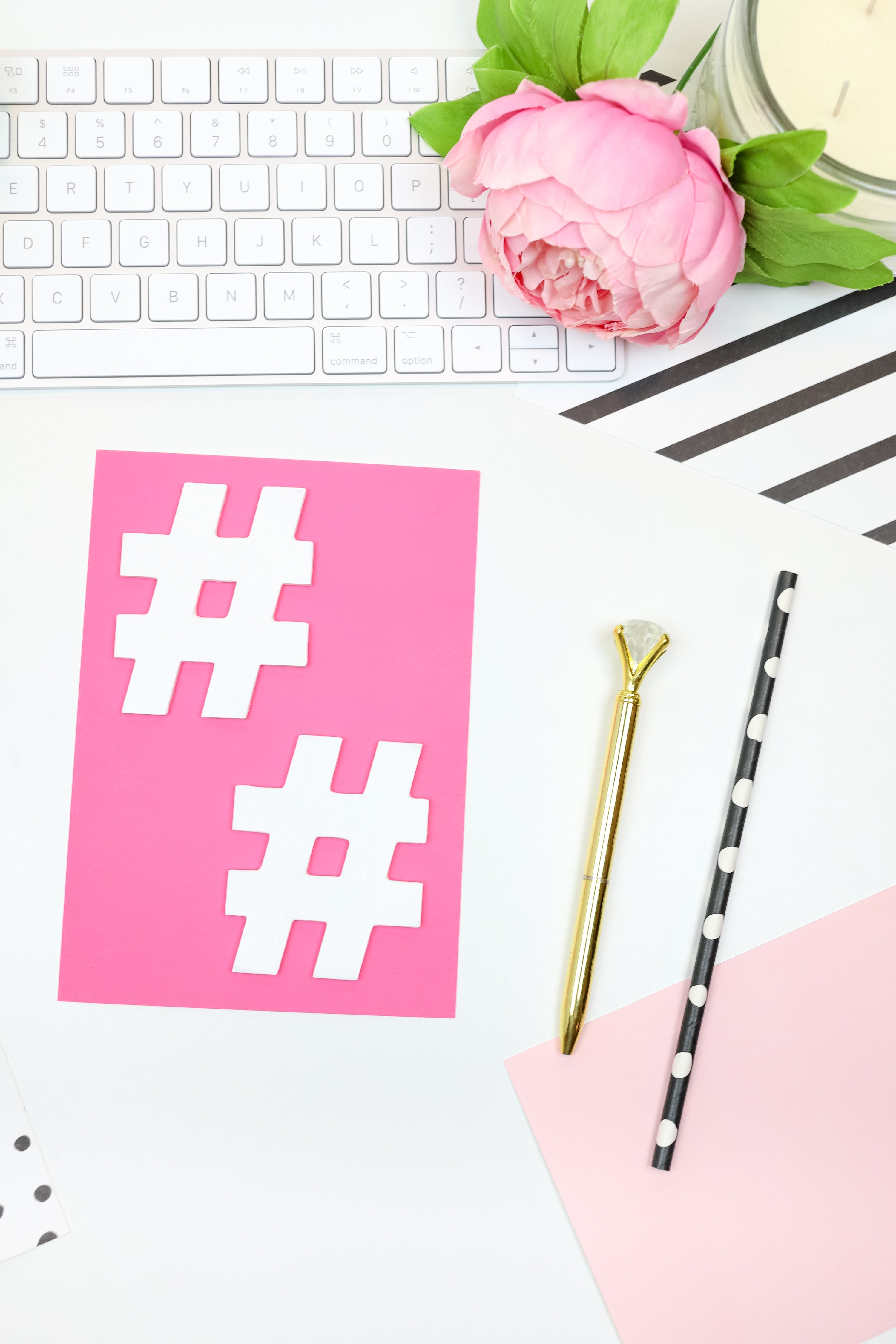 Add a location.
Similarly to hashtags, by adding a location to your stories, this also allows you to expand your potential reach beyond the people who are already following your account.
 Video content.
Creating and sharing video contact is the fastest way to build trust and connection. Ultimately, people buy from people, so you want to concentrate on creating content that will engage with your audience in order to turn them into customers or clients.
Use engagement tools.
THIS IS WHAT THEY ARE HERE FOR! Engaging with your audience has never been easier. By using the engagement tools provided by Instagram you can ask your audience questions, create polls, or even quiz them – not only can this be fun, it can also help you better understand your audience and make it easier to create content as you can find out what they need to know more about!
Make your stories visually appealing.
Add stickers, gifs and writing to further align with your brand or what you are trying to share with your audience.
For more information on using Instagram Stories Effectively or if you need help with any digital marketing needs, just get in touch with our team today.
Read our blog on How Insta Savvy are you here.
If you would like to discuss our services, please send me an email or give me a call.
Kirsta Docherty
Director
0412 424 778
kirsta@evolutionmarkting.net.au