Our Services
We work hard to make your life easier
---
Although small, we provide a surprisingly large range of services. How? Each team member brings a unique set of skills to the Evolution mix, so the sum of our parts is greater than the whole. Inevitably, there's the odd gap to fill. That's when we draw upon our strong relationships (some spanning decades) with a pool of specialty external providers. This simple yet powerful combination offers our clients any marketing service they need at the quality they deserve.
Our team also specialises in…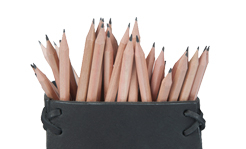 Just like you, your target audience is time poor. The last thing we want to do is trawl through endless (sometimes mindless) text just to get the info we want. Captivating headlines, engaging and meaningful copy and less unnecessary words! That's what gets your audience's attention and keeps it. Brochures, press ads, web and social media content, signage & outdoor ads, radio & tv, press releases, direct mail – the list goes on. Wherever you can tell your story, why not tell it with well-crafted copy? If you already have a chunk of draft copy that needs condensing, proofing or redrafting – send it on through for some evolutionary treatment!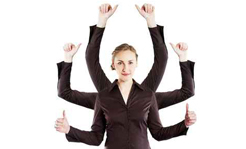 Day in, day out we manage multiple projects for any number of clients at one time. Call it multi-tasking, call it juggling – some even call it magic! The fact is, we've been doing for years and doing it well. If you have a specific event or project that requires those special qualities needed to get things across the line with every 't' crossed and every 'i' dotted, talk to us – the juggling gurus.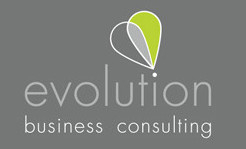 We enjoy getting close to our clients and really understanding what they do, what they want to achieve, where the opportunities and pitfalls are. Clients will often lean on us for advice and guidance in all kinds of areas of their business. It was for this reason that we decided to create our consulting division. We work directly with your business experiencing the daily running and management to gain a deeper insight and discover new ways to revitalise, streamline and enhance your systems, brand, staff and more.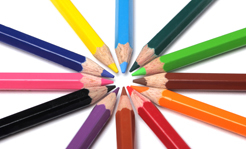 Knowledge is power. A better understanding of your brand, business environment and audience is vital. What you do with that information is critical. Considering the strategic aspects of every project, large or small, from business cards to comprehensive brand development is a complicated task. On a daily basis, our clients confidently rely on our experience, expertise and dedication to ensure their goals are always top of mind. However, the business landscape is dynamic. New opportunities or threats arise. Strengths can become weaknesses. Consumer behaviour changes. Whether your brand is well-established or non-existent, we make the task of information gathering, research, analysis, strategy development and planning as straight-forward and rewarding as possible. We don't limit ourselves to a "special formula" that puts us out of reach of (or out of touch with) the average small business. We develop strategy without gimmicks. Strategy that works with your business, for your business. If you feel its time for strategic clarity or even a fresh start – talk to us. We'll keep it real.