Are you getting it right?
Did you know that your Instagram aesthetic is the first thing potential customers or clients will notice when looking at your brand's profile?
The layout, colour palette, tone and overall feeling your page creates, all contribute to the aesthetic!
This conveys your brands overall personality and ultimately helps to either gain followers – or scare them away.
As we all know, first impressions are everything so it is more important than ever to make it count through the use of creating an aesthetically pleasing Instagram feed.
So where do you start!
Here are a few tips from our brand to yours, as to how to create a unique and authentic Instagram aesthetic:
Establish your brand identity
Your feed should give your audience a good understanding of who you are and what makes your brand stand out over others. So first you must define your brand!
You may want to start by asking the following questions to guide you:
Who is your target audience?
What are your brand values?
What is the overall vibe you are trying to create?
Choose a colour palette and stick to it
Colour is one of the most significant factors when it comes to creating a unique Instagram aesthetic, and plays a large role in differentiating your brand from another.
There are many different ways you can use colour to develop your instagram aesthetic. Choosing brand colours can often be difficult but the following tips may help:
Create a Pinterest board.
This can help you to establish a mood that you are looking to achieve with your brand colours. This will give you an idea of the type of imagery you may want to use on your page and work to inspire your brand.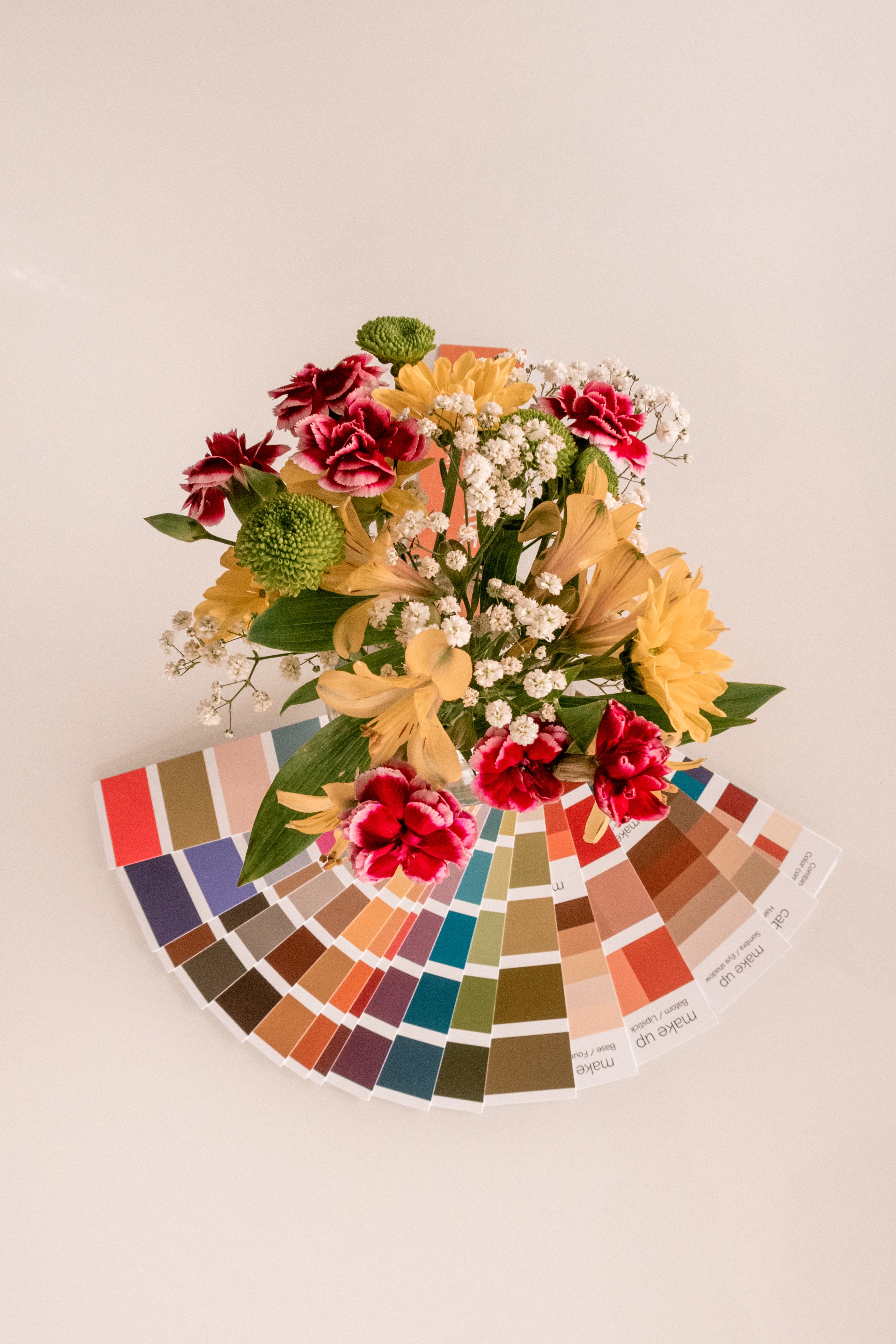 Create a colour pallet.
Select upto 6 colours that express the brand and can be incorporated into future content.
If you already have a logo or website, try to incorporate your pre-established colour palette into your Instagram feed in order to keep your feed looking on-brand.
Edit your images
The most aesthetic feeds not only use colours that are on-brand, but also try there best to make sure there images and edited in a very similar way so there is a constant flow throughout the feed.
The easiest way to ensure that your editing is consistent is through the use of presets. Presents are premade filters that can be applied to your images through applications and editing programs such as Adobe Lightroom.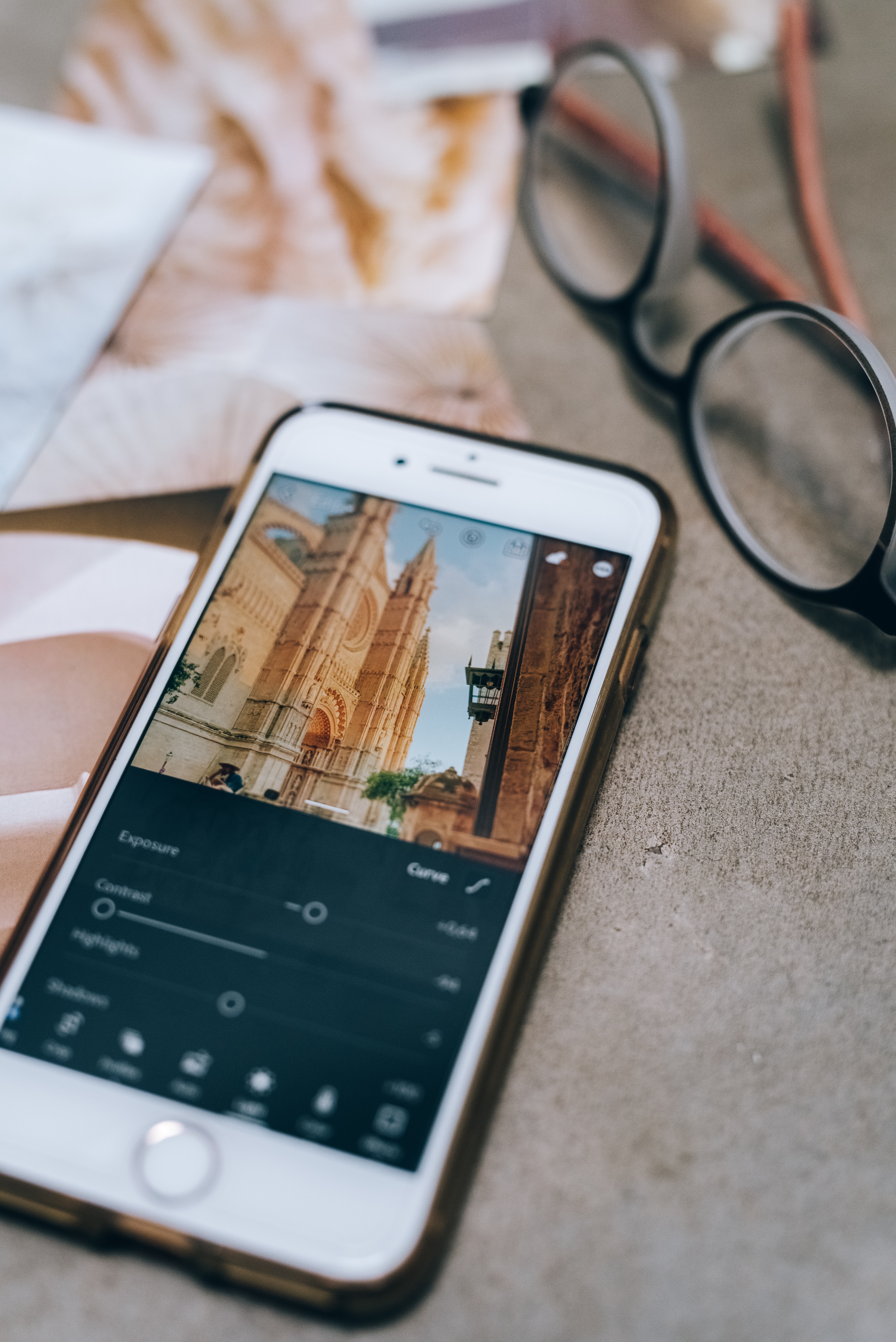 Plan ahead
Strategy is everything when it comes to the aesthetic of your Instagram feed. Once you have established your brand colours and editing techniques, it is time to get planning!
Through the power of planning this allows you to get an understanding of what images and content looks good together and what doesn't, prior to posting!
Although this may sound time consuming, by batching your content and planning ahead, this can actually allow you to save time, while also creating the perfect Instagram aesthetic.
Try using free tools such as Planoly to help you get everything planned out prior to posting.
Go the extra mile – don't just stop at the feed!
Now that you have created a unique, consistent and on-brand Instagram feed, it is time to go the extra mile!
Consider looking at your Instagram Stories. You may want to create a style guide or story templates that also align with your brand so you have something to use when creating your story content.
If you are going to be featuring highlighted stories on your feed, it is important that your highlight covers also match everything else on the feed. Choose colours and icons that compliment your brand and add that extra wow factor to your profile!
Now you know how to develop a stunning and consistent Instagram feed and aesthetic – so what are you waiting for!
Read our blog on Using Instagram Stories Effectively here.
If you want to know more about enhancing your Instagram feed, then please get in touch.
If you would like to discuss our services, please send me an email or give me a call.
Kirsta Docherty
Director
0412 424 778
kirsta@evolutionmarkting.net.au