About Evolution

Why Choose Us?

The Team
we keep it real. we get results.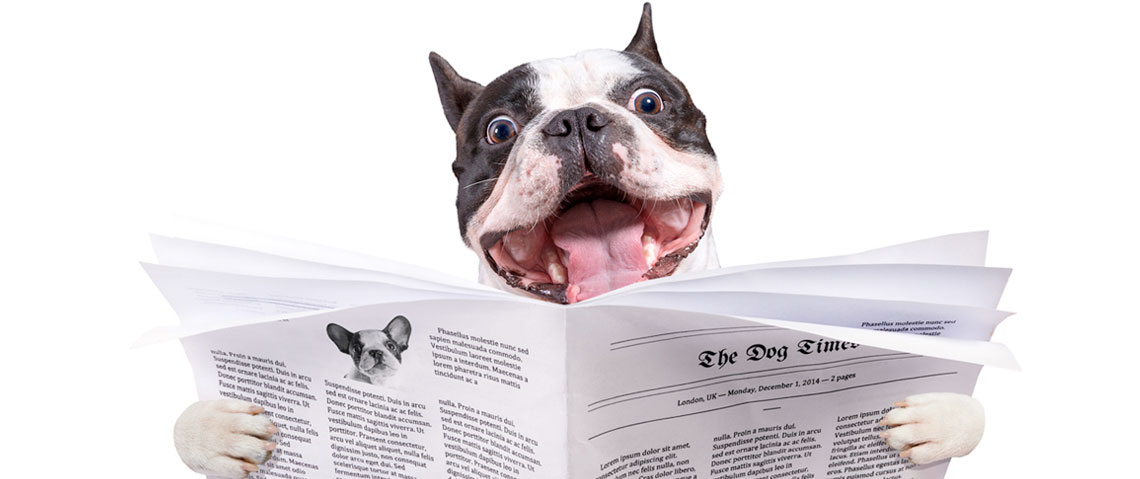 ---
Weare a full service advertising agency offering a complete range of marketing solutions including graphic design, advertising, web development, online marketing and business consulting. Whether your brand needs a simple facelift or you need a comprehensive strategic marketing program developed and implemented from start to finish – we can help evolve your business.
Recognising a need in the market over 12 years ago, Evolution was created by the same partnership that run the business today.  For many small to medium-sized businesses (at least those with a real passion and commitment towards their marketing efforts) there are very few options. Large ad agencies with their pool of talent and skill have equally large price tags, medium sized agencies are often "stuck" in their thinking and just as pricey as large agencies. Then there's those "boutique" agencies that can sometimes take creativity…let's face it…a little too far.
Delivering great value on quality marketing services ~ Applying decades of "big agency" experience in combination with personalised, down-to-earth service ~ Maintaining a sharp focus on achieving real results: this winning formula has not changed since the beginning of Evolution itself. Its what keeps our clients coming back for more.
If you are serious about your marketing and in search of fresh ideas (but without a blue-chip pricetag), contact us. We keep it real.
"From conceptual thinking to everyday marketing activities, Evolution Integrated Marketing has captured the essence of our business, created a strong brand (factoring in our audience) and given us the tools to continually promote our brand and be prominent in the market."
Maree Herath
Harvest Recruitment
"Evolution Integrated Marketing" is our full, registered business name but a simple "Evolution" will do. The "Integrated Marketing" refers to Integrated Marketing Communications (IMC). Put simply, IMC is a practical,  cost effective approach to maximising your marketing dollars. Wherever feasible, we endeavour to apply the principles of  IMC. To find out more about IMC, visit the popular links below;
MMC Learning
BusinessDictionary.com
Wikepedia
---
The multi-section heart graphic element of the Evolution logo represents a number of things including the principles of IMC (see above), but also: the process of change and growth, the powerful benefits of a strong partnership, the whole being greater than the sum of the parts, the different skill-sets of the two founding partners, the love our team have for what we do, our creative thinking and much more… Most importantly, it shows how a well considered brand with a good story can remain powerful, interesting and relevant for a very long time. When creating your new logo, allow time to think about the "story" and "personality" of your brand – you will reap the benefits for years to come, without much need for change. It's kind of like the ultimate evolutionary leap.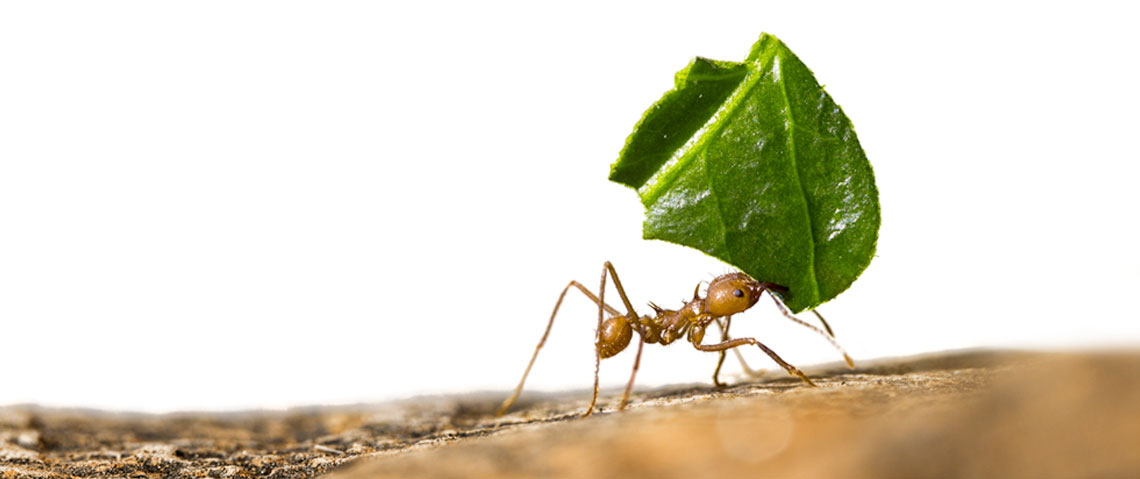 ---
Wehave intentionally kept our agency small to ensure our clients get the very best level of service we can offer. In our experience, this builds better working relationships, drives better results and maintains the fun and passion in what we do.
This philosophy of "smaller is better" has proven itself time and again to be good for our clients and good for us.
Big agency thinking. Small agency service.
Our core team has over 70 years combined experience in advertising, design, marketing & business consulting – working with major brands in some of WA's biggest advertising agencies. Every day, we deliver the benefits of this experience to our clients, with a more personalised approach – and without the big agency price tag!
A broad range of clients. Plus a specialty in Property.
Our clients range from Retail Fashion to Human Resources, Consumer Beverages to Retirement Villages, so we are sure to have the knowledge and experience to match your industry. However, we are also recognised marketing specialists within the Property Industry. This reputation is the result of in-depth knowledge and experience gained working with major land developers (in both private and government sectors), large real estate groups, independent agencies, real estate agency cooperatives, settlement agencies, mortgage finance companies, valuation firms and even construction, earthworks and housing & urban design companies.
An integrated approach. Driving your marketing dollar further.
By carefully planning every aspect of your marketing communications, focussing on quality creative and ensuring each element works in synergy, we can minimise waste and maximise results. Many agencies will insist that you spend big dollars on traditional media – often this is not necessary or at best, overkill if it's not integrated with alternative channels. See the 'About Us' section for more about Integrated Marketing Communications (IMC).
What can we offer your business?
There are many reasons why Evolution could be the right choice for your business, whether it's large or small. Generally speaking, the bottom line benefits we always seek to deliver or assist in achieving are;
Streamline Your Business
Increase Your Turnover
Maximise Your Profits
Strengthen Your Brand
Enhance Your Product or Service
Communicate Better with Your Clients
Increase your Marketing ROI
How do we do it?
We offer a complete range of design, advertising, marketing  and business consulting services – for a complete overview visit our services…
Great! But where's the proof?
So you're probably thinking "Yes it all sounds good, but how do I really know that Evolution is the right choice for my business?" – well, don't just take our word for it… take some time to read what our clients say
"The resultant new logo was full of punch, style and simplicity…and readily recognizable."
Glen O'Brien
Salt Property
From the very second you make contact with us we are on the job busily working in the background looking at your industry, product or service, competitors, your brand and more. At the first meeting, we will have a good handle on your business and be able to offer some insights and/or ideas guaranteed. It is always our goal to offer potential new clients with something useful that they can take away from the first meeting. This is before any appointment or agreement is arranged and comes absolutely obligation free.
---
Wrong. Some of our supplier relationships have been forged over decades and we are always on the lookout for new ways to deliver greater value. If you have a media agreement in place with another agency, it is quite likely you will be able to maintain that same agreement. In the event that you can't and we are unable to offer a competitive option then you can simply maintain your existing agency agreement on a 'media only' basis. We will always work in the best interests of our clients. We keep it real.
"None of us is as smart as all of us."


Ken Blanchard
Our team consists of a small group of core people – selected for their various superpowers and secret smoothie recipes. When extra help is needed, we call upon one of the many strong relationships we have with external specialists, freelancers and other superheroes. By doing this, we keep our overheads down and ensure your business gets the best, for less, every time… (and we don't have to share our smoothies).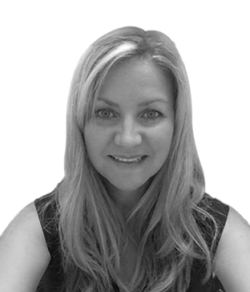 Kirsta Docherty
Director / Partner
favourite quote

"fall down seven times. stand up eight."

Japanese Proverb
xx
---
Kirsta provides every client with strategic, planning, media, budget, PR and management services.
Bachelor of Commerce – Marketing Cert. Adobe InDesign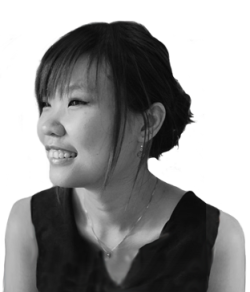 Hsin Ee McDonald
Online & Social Marketing Manager
favourite quote

"Just take the
f$%#-ing donuts!"

Amanda Palmer
xx
---
Social Media. Online Marketing & Campaign Management. Project Coordination. SEO. Copywriting. WordPress.
Bachelor of Arts in Media – Public Relations. Dip in International Business.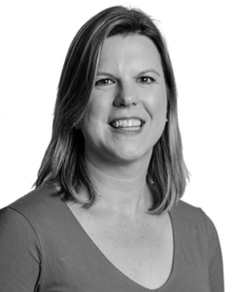 Maria Sandy
Web Designer & SEO Specialist
favourite quote 

"If you quit, you never really wanted it in the first place."
Elon Musk
xx
---
Maria delivers evolution clients with customer-centric websites that convert visitors into prospects and making your websites easy to find.
ADMA Digital Marketing Certificate | Bachelor of Architecture  (Advanced) University of Natal,  Durban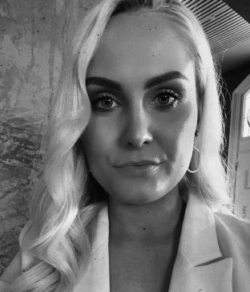 Miki Willigen
Marketing Specialist
favourite quote 

"The hardest part about making skim milk is throwing the cow across the river." Unknown

xx
---
Miki delivers evolution clients with marketing expertise that is well-considered and executed.
Bachelor of Commerce (Marketing and Project Management)