Have you ever questioned the value of having a professionally written bio?
Writing is definitely not everyone's strong point – and writing a professional bio can often be tricky, especially when you have no idea where to start!
You can make a significant impact on your audience through the use of a clear, concise and professional bio. Through the use of a strong bio, you have the ability to promote familiarity and communicate your values to your audience.
But where do you start? Well, don't worry, here are some fantastic tips designed to maximize your bio, and build your brand.
Tell your story.
A professional bio is designed to tell your story, not sell your service. Although, when done correctly, this will entice people to get in contact with you regarding your services, purely based on your story and background. Your bio is the perfect opportunity for potential clients to get to know you and the value you can potentially provide. Make sure to include your current position, what you do and any professional accomplishments. Include the right amount of personal info to assist you to connect on a more personal level with your target audience. For instance you could mention your family, hobbies, pets etc so people understand you are a real person with a real life.
Don't be arrogant.
You want to tell your story and share your professional background in order to provide value and to potential clients. Concentrate on sharing your strengths in a way that comes across encouraging, not arrogant.
 Sprinkle your bio with key words.
Your bio allows you to build a connection from the start – by including specific keywords throughout your bio, this optimizes your search results. You want to make sure you are sprinkling key words based on what your potential clients are looking for. Some key words that you may like to include in order to help get discovered include, Perth real estate, agent/broker, or customer service. You can also show why you are the best choice in an area but talking about why you live or love that area.
Update and revise your bio regularly.
Your professional bio is like a resume – it needs to be revised and updated as you gain further experience and professional accomplishments in order to enhance your message and provide more value to potential clients.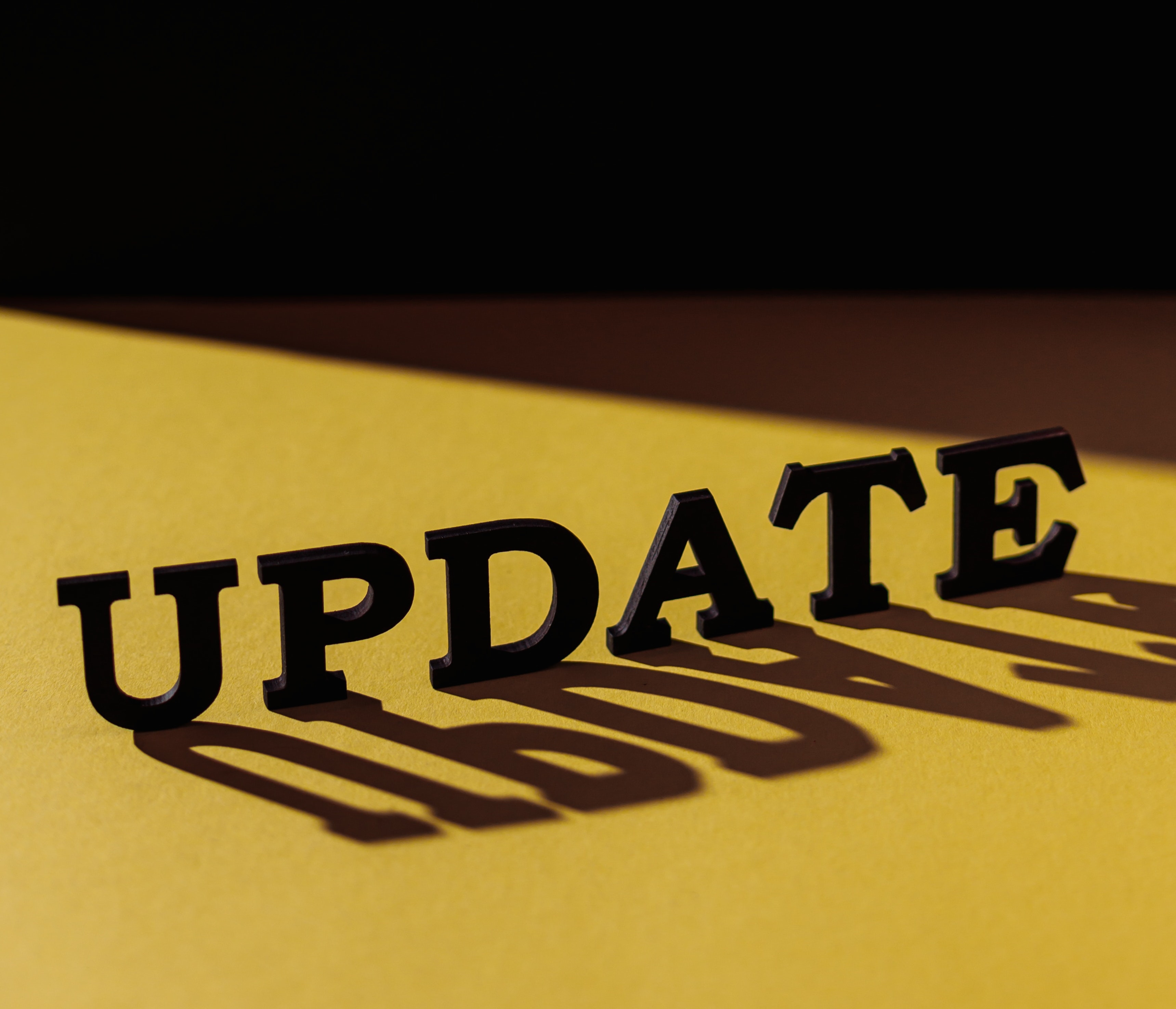 Update all platforms.
You want to make sure that your bio on each platform is up to date. Whether you are using your professional bio on Facebook, Instagram, LinkedIn or Reiwa, these should all be updated to ensure consistency across each of the platforms you are using.
 Tailor your Bio to the Platform.
As previously mentioned you want to make sure that your bios on each platform are consistent. Although, you want to make sure you have a long form and short form version of your bio, to suit specific platforms.
What's the right length?
Long version – 300 to 500 words, this version must include your personal contact information at the end so they can take the next step if your bio has hit a chord.
Short version – 100 to 150 words, this version needs to be clear and concise so that the audience understands who you are and what you do almost immediately.
Remember, people read your bio, as they want to get to know you and see if you would be a good fit for them both personally and professionally. The bottom line is, an effective bio can take many forms, be authentic, creative and concentrate on writing your bio to reach your ideal client.
For more information on optimizing your professional bio or help with any digital marketing needs, just get in touch with our team today.
Read our blog on Five Tips for Developing Good Web Content here.
If you would like to discuss our services, please send me an email or give me a call.
Kirsta Docherty
Director
0412 424 778
kirsta@evolutionmarkting.net.au