Instagram is growing in popularity everyday! Here are some tips to help you optimize your profile or business on Instagram and some things you NEED to know.
With about 10.5 million users in Australia (about 40% of the population) and over 1 billion worldside, it is a social platform that cannot be overlooked. It is a highly visual platform, gets great engagement and continues to experience growth on the platform (especially in the property/real estate industry in Australia).
It is the second most popular platform after Facebook (and up there with YouTube and WhatsApp). Most users log on around 3-5 times a week with many users logging on multiple time PER DAY!
Also did you know that apparently the best time to get on line is between 2-3pm in your time zone, on a Thursday.
There are some great new (ish) features and just generally, some things you should know to maximize your Instagram account and build your profile.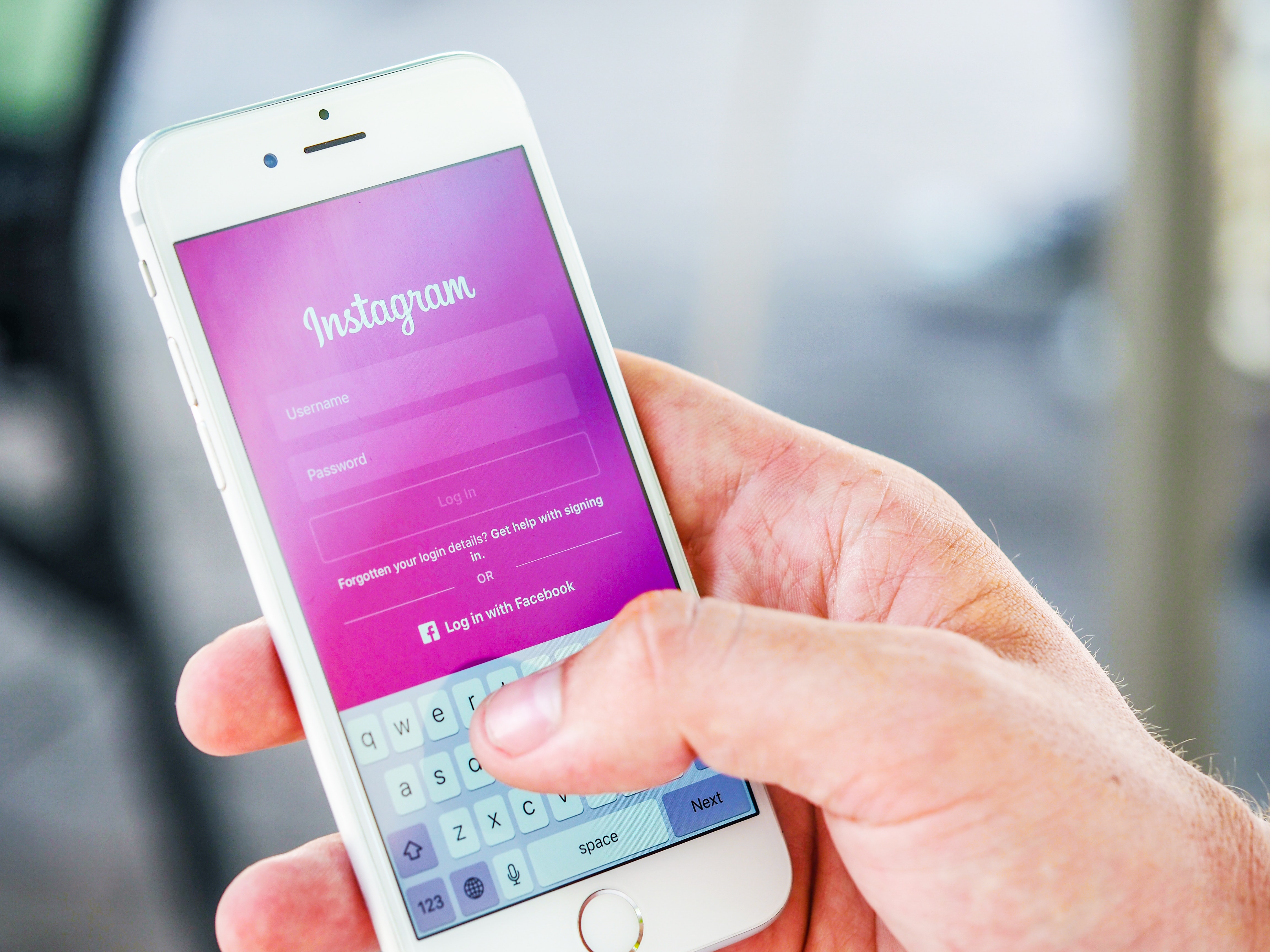 Instagram stories.
Instagram Stories are still very popular! Stories are a massive part of influencer marketing and brand marketing and should not to be overlooked. If you are using Instagram, you need to be using stories – regularly. Keep an eye out for another of our newsletters and blog with more tips on Instagram stories and how to use them effectively.
Instagram Reels.
Reels were created in 2020 and allow you to create and edit short videos (15 seconds). You will need to have a play around with them but have a go, tell them something about you, your local area or feature a property. Don't make every reel property related though.. you might bore people to death. Look around your local area. Why would people love to live there, what are the local features and facilities, local events etc. Get creative.
Carousel posts.
Carousel style posts are great to showcase a range of images – particularly useful if you are presenting a property for sale or lease. Good quality photos are of key importance and lead with the right pic in your carousels. Kitchen or family areas if you are talking to females and maybe the alfresco or shed and other facilities for the blokes out there. It will make a big difference with who engages with your post.
Hashtags.
Hashtags are a must! They are very important to you and your Instagram account growth. Research other competitor hashtags, look at trending hashtags and save your key list in your phone under notes. Start with a broad range tag eg#realestate then start to narrow down to more specific location based tags eg #perthrealestate and then your suburb etc. You can even use local area businesses that are successful on Instagram in your area. Do some research!!! Search under your suburb under hashtags and see what pops up.
Geotagging.
This is great if you want people to know where you are or where your property/development is. You can also see what is going on around your area like local events, beaches, bars etc. Geotagging is a TOP TOOL for real estate or ANYONE promoting anything in a particular area.
Geotagging on Instagram is extremely easy. Simply tap "Tap "Add Location" from the "New Post" screen. Instagram will automatically provide a list of possible locations near you. You can select one of the suggested locations, or you can type in any other location of your choice.
Copy.
Finally – you need to be creative with your copy and you need to engage with people. Imagine walking down the street and someone says Hi or reaches out and you just walk past…. It's the same in any platform. Talk back. Reach out. Engage.
Read our blog on Using Instagram Stories Effectively here.
If you want to know more about optimizing your Instagram profile on digital profile, then just get in touch.
If you would like to discuss our services, please send me an email or give me a call.
Kirsta Docherty
Director
0412 424 778
kirsta@evolutionmarkting.net.au